ATH Traduction, in any format
Types of documents Scientific literature, general and technical specifications, standards and reference guides, commissioning, operating and maintenance manuals, QA manuals, technical instructions, product catalogues, etc.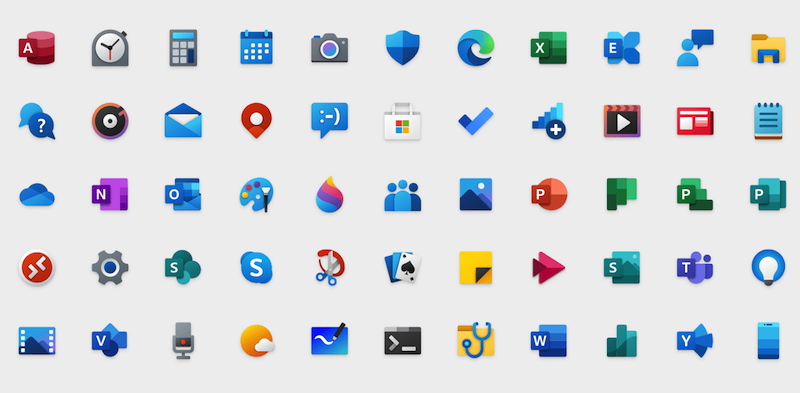 We have the software and the skills to handle your documents in Word, Excel, Powerpoint, Indesign, FrameMaker, Photoshop, XML, HTML, xliff formats. We also work on our customers' own intranet in some cases.
Who does the translation?
Translators who specialise in your field, translating into their mother tongue with the aid of translation memories and glossaries, delivering translations that incorporate industry- and customer-specific terminology.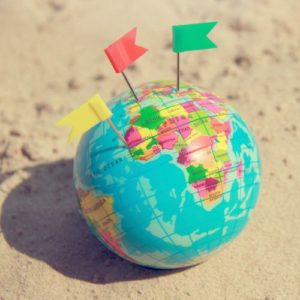 Written translations of technical, scientific and business documents
Spoken translations – Liaison interpreting
Multilingual translation management
Proofreading
Document editing
Your projects translated by a specialist in your field
Specifications
User manuals
Service bulletins
Collaboration agreements
Patents Press releases
Press kits
Tenders and technical documents
Marketing brochures
Newsletters
Websites
Interpreting assignments in a range of fields
Technician training courses
Production line commissioning
Sales negotiations
Audits
Board of directors meetings
Company visits
Meetings
NEED A TRANSLATION?
Need a realistic cost assessment, fast?

Request a quote

Hello. I need a 50.000 word document translating for friday.